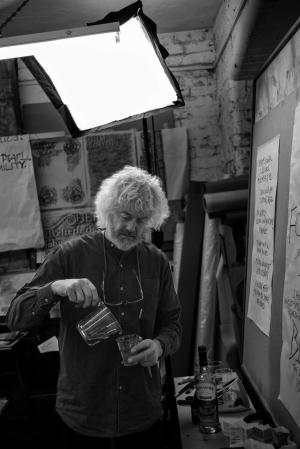 Stephen Raw (born 1952, London) has lived in Manchester for the last 40-plus years. He has been a textual artist and designer since his return to Britain after two years teaching at the National Arts School in Port Moresby, Papua New Guinea.
Stephen's work is varied, from paintings in exhibitions, to cover designs and his commercial lettering for a variety of clients, including leading publishers, architects and design groups throughout Europe. 'Fundamental to all my artwork,' Stephen says, 'is a love of language and how that language is given a visual dimension through signs we simply call letters: never-failing sources of inspiration. Letters are images in themselves and, for me, that's more than enough to be getting on with.' Collaborations with the previous Poet Laureate, Dame Carol Ann Duffy, have lead to all sorts of commissions during her tenure.
He no longer sits on The Royal Mint Design Advisory Committee, however he is now able to submit designs when invited. His first coin was for collectors and commemorates the Centenary of the WW1 Armitice. Stephen's latest coin is to commemorate the 250th anniversary of Sir Walter Scott's birth. He also designed the recent Sherlock Holmes 50p coin (see elswhere on this website). For ten years he has been involved with the charity 'Manchester Aid to Kosovo' and was their Chairman for three years.  http://makonline.org/
He has exhibited widely: Germany, Ireland, the United States and Italy. One of his paintings, words by Nelson Mandela, is in the renowned collection of the Stiftung Archiv der Akademie der Künste, Berlin. All his Carcanet Press book jacket and cover artwork, part of the Carcanet archive, is now kept by the John Rylands Research Institute, University of Manchester.
Stephen was a visiting lecturer at the Glasgow School of Art for 15 years and, until recently, was a part-time tutor on the MA Design Course, Manchester Metropolitan University. He still occasionally lectures at both institutions.
Since 2017, Stephen has been the Artist-in-Residence at Manchester Cathedral.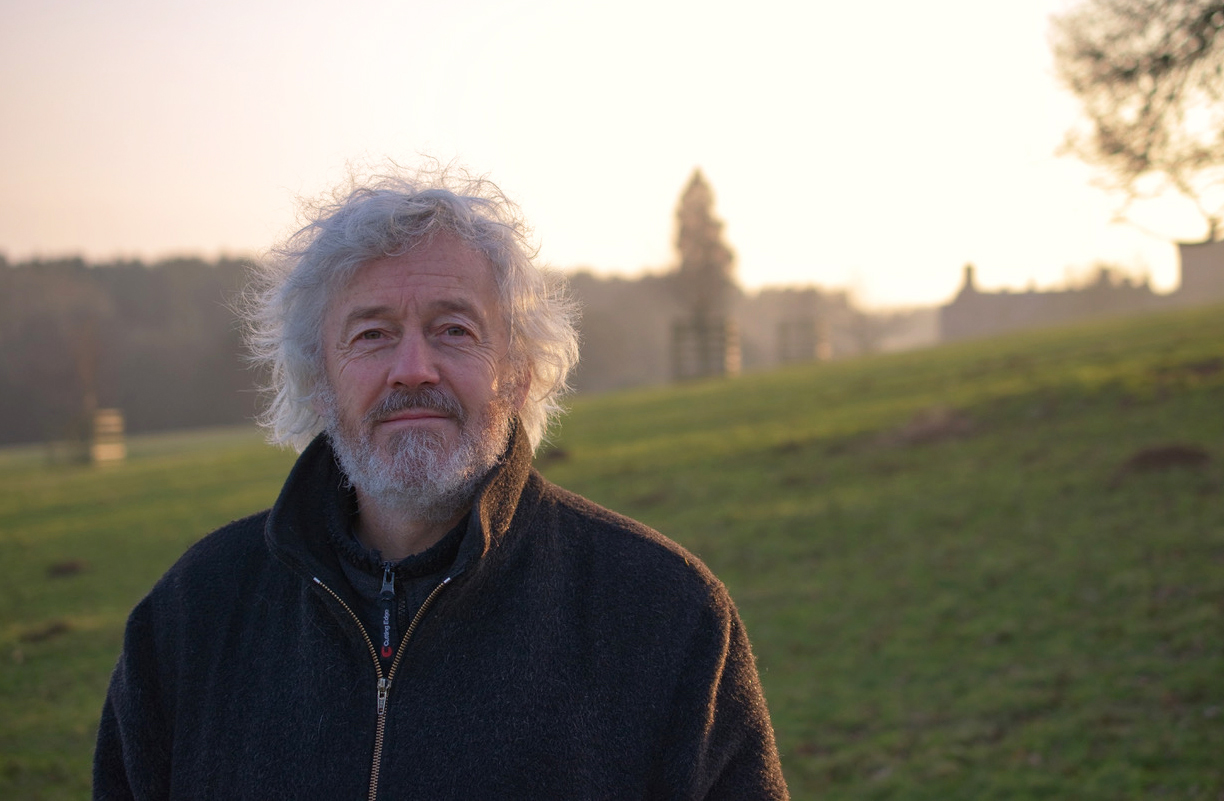 Photo: Simon Marsh